Hydraulic/Pneumatic High Frequency Welders

for conveyor belts
(PVC, TPU, PU) production
Industrial and food grade belting welding
and sealing technologies.
Machines for
conveyor belts production
The modern industrial Thermoplastic Elastomers used presently by the leaders of the belting industry deserve the best machines for profiles, cleats and sidewalls and splicing.
BELTA High Frequency series welders are designed and built specifically for demanding production needs of conveyor belts manufacturing companies. The power outputs of 10-20kW and multi-step smooth power control allow unsurpassed production flexibility for various sizes and shapes. They implement the most advanced technological custom made tooling to make all of cleated and sidewalled belts easily in a minimum time frame.
› PVC and TPU belts
› Chamfers, V-notches, rounded corners, staggered cleats, profiled cleats, scoop cleats, v-guide cleats, and gusset reinforced cleats
› Corrugated sidewalls
› Edgecapping
Reliable conveyor belt systems are at the core of every manufacturing or logistic operation.
They must run constantly and provide dependable product conveying solution 24/7.
RF Welding / High Frequency Welding
Technology
At Zemat Technology Group, for over 60 years now, we are perfecting the polymer bonding technologies
We are using Radio Frequency to deliver the most reliable belt producing machines (RF/HF welders), for the belting industry. Our design engineers and technicians are passionate about inventing and creating new bonding solutions to the ever-changing and innovative polymer world.
High Frequency also know as Radio Frequency, RF welding or dielectric sealing is a technology that uses electromagnetic energy to form a permanent bond in polymers, as strong as the original thermoplastic material.
We have our own EU certified production control and EMC laboratory providing validation of each required process parameters and the whole technological production cycle. The Zemat Technology Group TESTLAB is fully compliant and certified with ISO 17025. If required we can provide a control and process control system which is in line with the standards of continuous auditing of the manu- facturing process required by the corporate industrial sector.
BELTA series machines and special tooling are custom designed for the global belting industry and are build entirely in Europe. We have offices in the USA and commercial and technical presence in many countries around the world, including Australia.
Radio Frequency (RF) welding, known as Dielectric welding or High Frequency (HF) welding
The process of fusing materials together by applying radio frequency energy to the area to be joined. Electromagnetic waves are used to heat the material to a point where it begins to melt and form a bond. No external heat is applied.

The electrical energy lost in the material is actually absorbed by it, causing its molecules to vibrate raising its kinetic energy or thermal energy. The weld is completed by applying pressure to the bonded area, ensuring a successful seal. The resulting weld can be as strong as the original materials. Industrial production processes using the modern and sophisticated technical textiles demand the most advanced bonding solutions with long life span, accurateness, precision and uniformity.

All this is achieved by precision control of the heating process, pressure and output power in our HF Generators.
Different models of Belta Machines
The advantages of our
company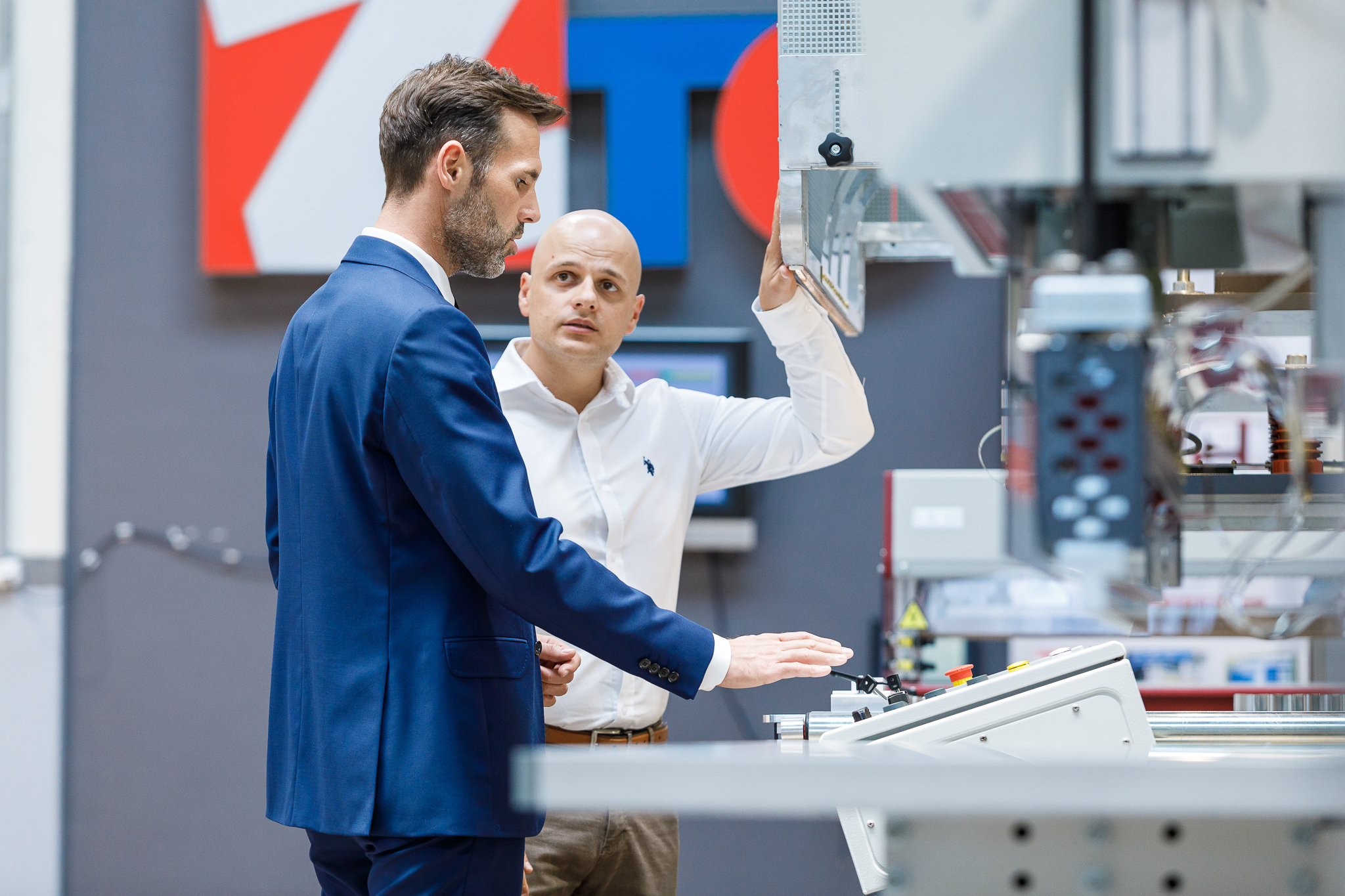 Zemat Technology Group is an international corporation with European and American capital providing Intelligent Technology Solutions to the industrial customers globally.
machines installed worldwide!
years of industrial experience
Contact with sales department:
sales(at)zemat.com
Bogusz Raczyński
Polish, English

b.raczynski@zemat.com
+48 605 061 369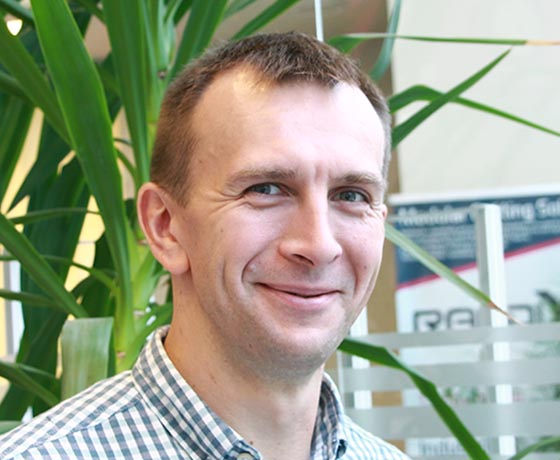 Karolina
Kociemba-Heinrich
Polish, English, Spanish

k.kociemba@zemat.com
+48 605 062 126
Irena Ganziuk
Polish, Russian

i.ganziuk@zemat.com
+48 665 052 401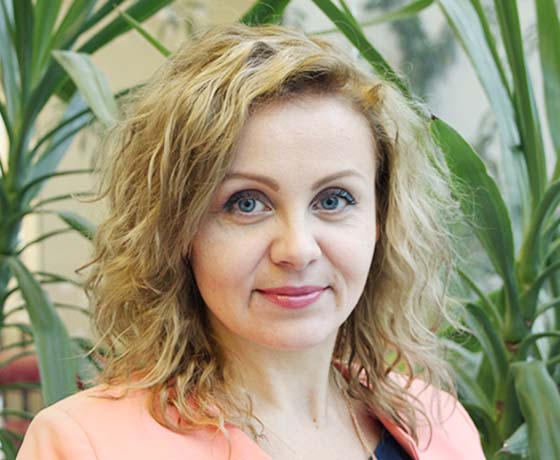 Marek Gąsiorowski
Polish, English

mg@zemat.com
+48 605 051 965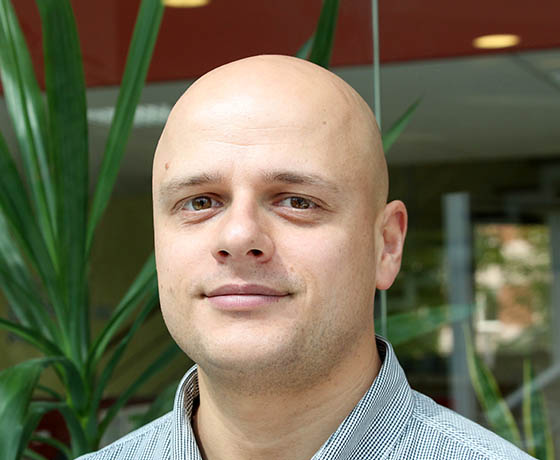 Michał Woliński
Polish, German

m.wolinski@zemat.com
+48 605 843 633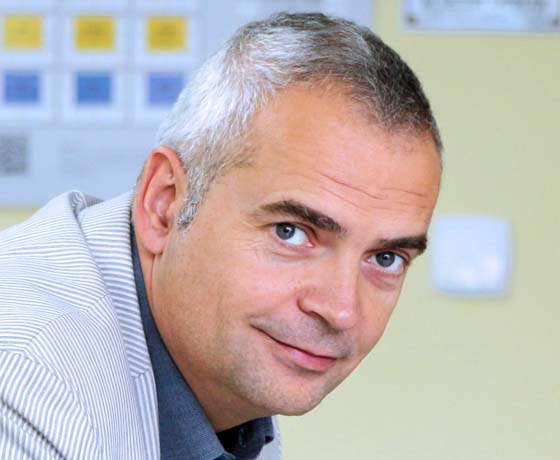 Wadim Nademskiy
Polish, Russian

w.nademskiy@zemat.com
+48 605 062 259
Agnieszka
Leśniewicz
Polish, English, French

a.lesniewicz@zemat.com
+48 607 218 075
Sales Director

Ewa Stefańczyk
Polish, English, Russian

e.stefanczyk@zemat.com
+48 661 404 161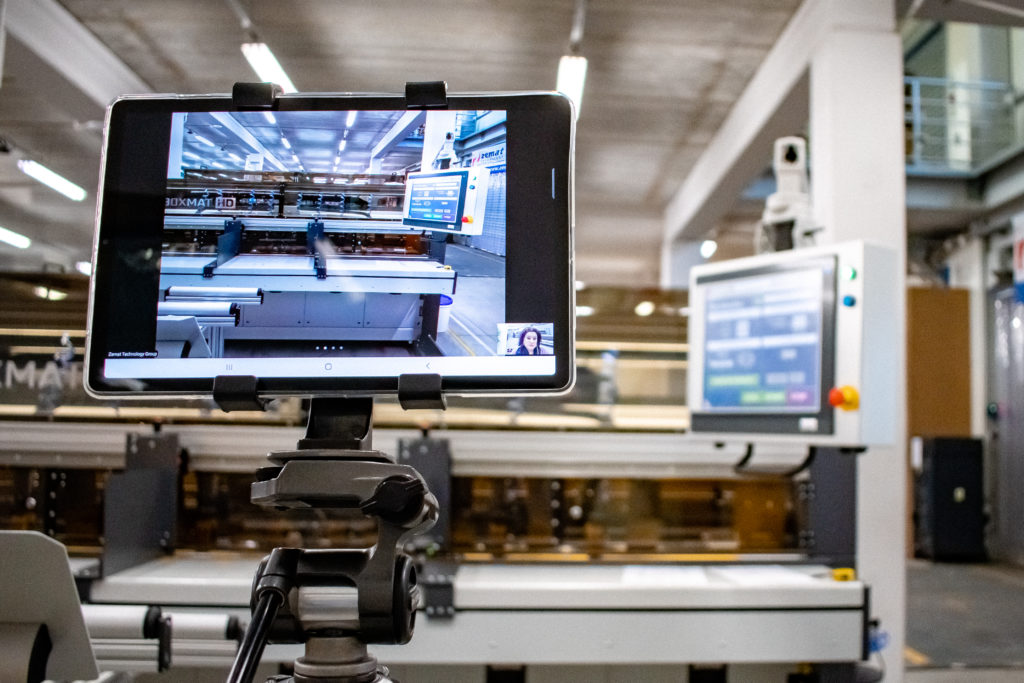 We created an ONLINE DEMO program for our machines!