Custom made solution
for PVC/PU/TPU/TPE conveyor belts production
Reliable conveyor belt systems are at the core of every manufacturing or logistic operation.
They must run constantly and provide dependable product conveying solution 24/7.
The modern industrial Thermoplastic Elastomers used presently by the leaders of the belting industry deserve the best machines for profiles, cleats and sidewalls and splicing.
BELTA High Frequency series welders are designed and built specifically for demanding production needs of conveyor belts manufacturing companies. The power outputs of 10-20kW and multi step smooth power control allow unsurpassed production flexibility for various sizes and shapes. They implement the most advanced technological custom made tooling to make all of cleated and sidewalled belts easily in a minimum time frame.
Machine Technical
Specification
Belt edge stops
and pneumatic belt holders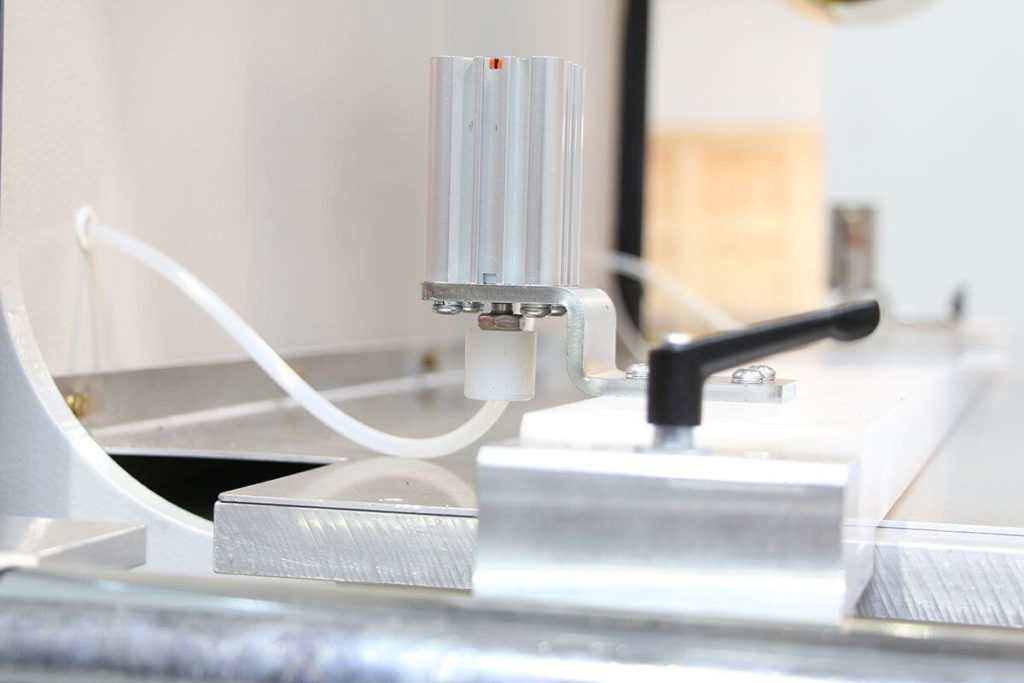 360 electrode rotation
and fast on/off clamping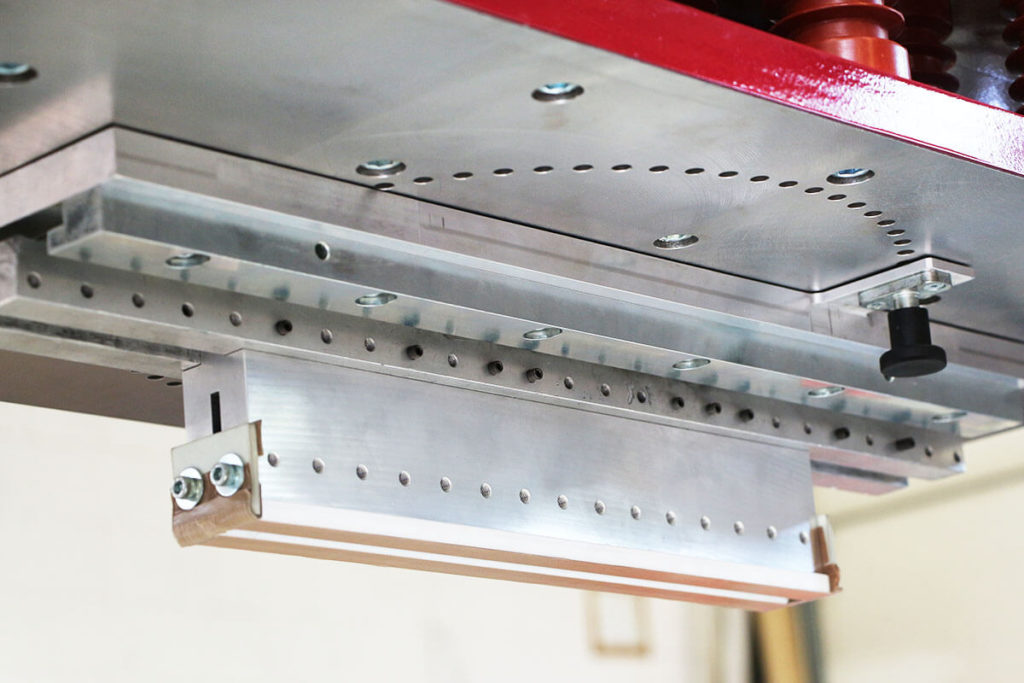 Touch screen HMI/PLC, cycle memory and ATS power control
Proportial HF power
distribution system
Work table side rolls
for easy material handling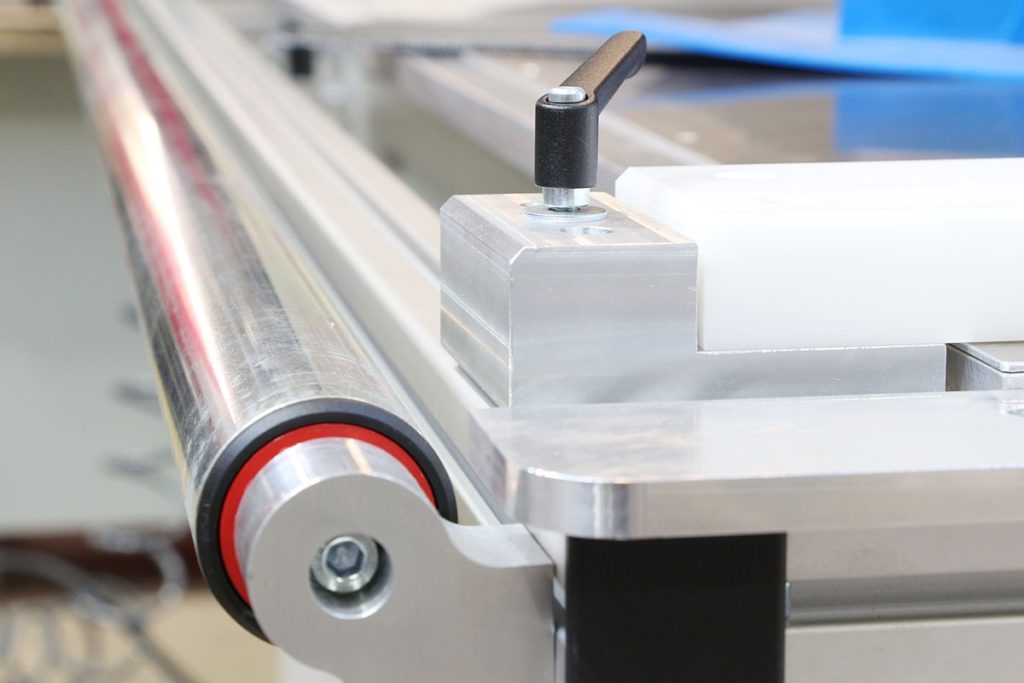 Custom Made Solution For PVC/PU/TPU/TPE
Conveyor Belts Production
VIDEO PRESENTATION OF THE MACHINE
Tooling options for Belta machines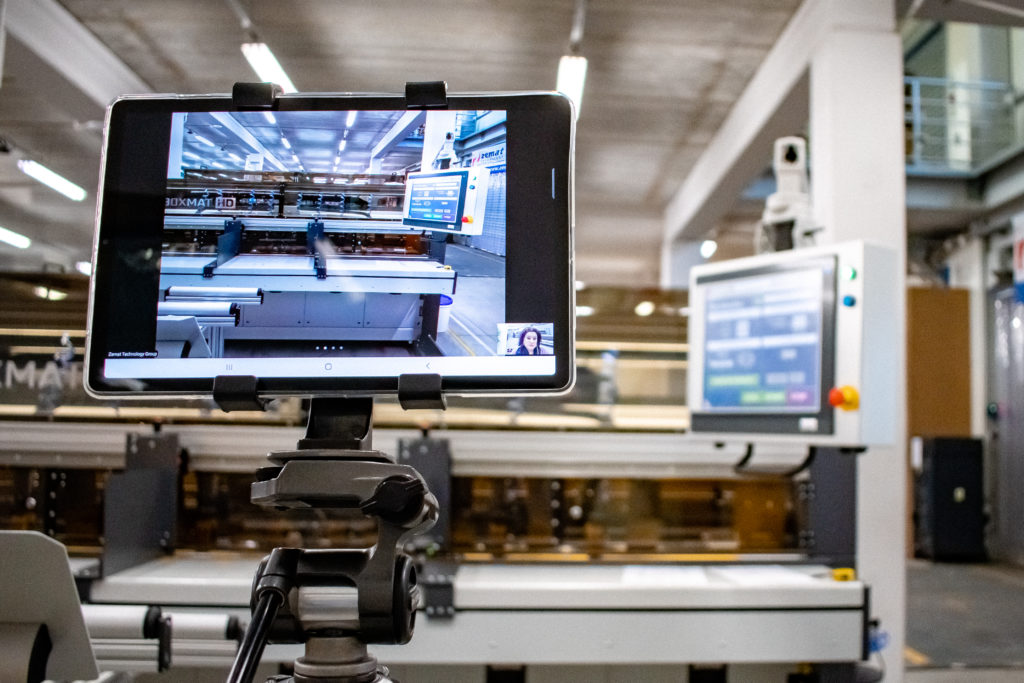 We created an ONLINE DEMO program for our machines!